Our Dog Kennel Facilities
Private Dog Runs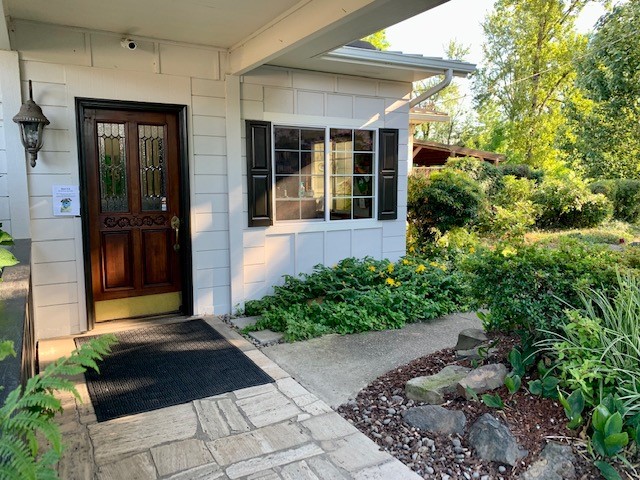 Your dogs enjoy the safety and security of a private run so that there's no chance that a dominant dog will 'hog' food, toys, and bedding. In addition, they will be taken out for a brief exercise with potty break every day in one of our grassy play or walking areas. Exceptions are; during extreme weather, uncontrollable, or very fearful dogs. We will never kennel your dog with a stranger, or allow it to run in the yard with other dogs where it might be injured or intimidated. Safety and the happiness of your dog and the safety and happiness of our staff are our primary goals.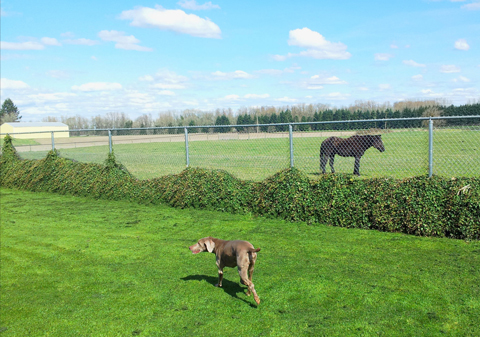 Our kennel occupies the center of the 160-acre Charlton Farm. The covered outdoor runs are about 5 by 15 feet in order to allow your dog plenty of exercise space.
The cinderblock walls keep them safe from neighbors and they have a lovely view. In addition, most dogs get time out to play in our enclosed 1/4 acre of grassy yard. The runs are cleaned daily.
Heated Sleeping Cubbies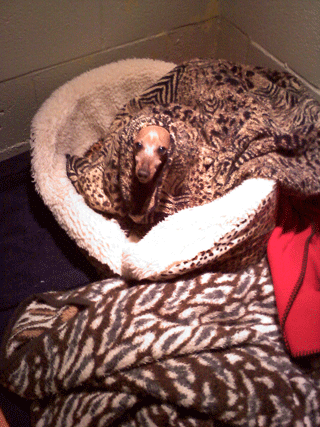 In addition to the covered outdoor runs, each dog has a heated sleeping cubby with a raised sleeping platform. Most of our runs feature radiant heat. We have fleece blankets available, but you can bring your dog's washable bedding. Please no bulky, difficult to wash bedding! Also be aware that your dog may chew on or soil his bed.
Cat Housing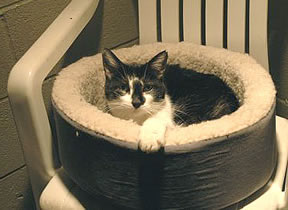 We love cats, too, and offer special housing for our feline guests. They have private spacious kennels and can recline on a comfortable chair under the warmth of a heat lamp or sit and watch the activity outside. You can bring your cat's special bed and we'll add the loving attention.
We even grow our own catnip!