Dog Boarding, Cat Boarding, Kennel & Obedience Training in Portland, Oregon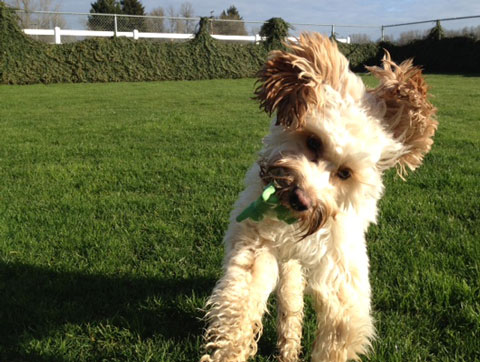 Charlton Kennels provides top-notch dog boarding facilities in the Portland, OR area and has been doing so for over 50 years. Our highly experienced staff will treat your canine companion with the same level of care and attention that they do with their own dogs and cats.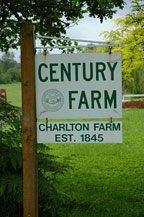 Jim and Ellie Charlton founded Charlton Kennels in 1967. Situated in the center of a 160-acre Century farm on lovely Sauvie Island, the dog boarding kennel is a quick 20-minute drive from downtown Portland. The finest, low stress, all breed kennel on the West Coast, Charlton Kennels and its trainers have been featured in Field and Stream Magazine, the Retriever Journal, the Oregonian, on OPB's Oregon Field Guide, and in too many books to list. It has received the "Award of Excellence" certificate from Multnomah County, and the Austin Family Business Award and is widely recommended by veterinarians.
You won't find a better and safer place to board your best friend.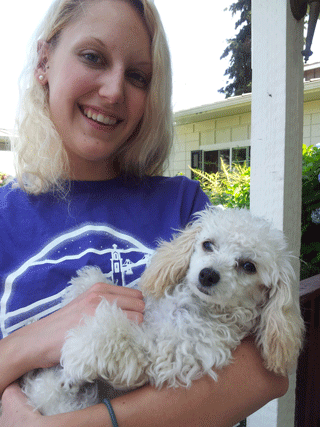 A few words about what sets us apart from other kennels, doggie daycares and other pet care services.
Beautiful country setting
While dogs enjoy spacious private kennels they can also enjoy romping in the fresh air and beauty of grassy yards and farm vistas.
Experience
We are a family run business serving animals and their families for over 50 years.
Energetic dog lovers!
We have enthusiastic and intelligent staffers that love dogs and enjoy interacting and caring for them! Because we care about our sweet staffers we cannot board aggressive dogs.
Our facilities
We have large runs (about 5' x 15') that include an inner cubby area for sleeping. Each sleeping area has a raised platform. Most have warm, radiant heat lamps above the sleeping area to keep the space cozy in the cold weather. We have soft fleece blankets for dogs but clients are welcome to bring their own washable bedding. There is ample room in the outer area for a dog to move around and do his business if need be. Dogs have beautiful courtyards and pasture views.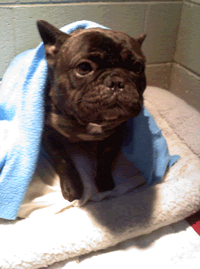 Clients are welcome to bring safe toys and safe chewables for their dogs, too.
We never mix dogs
Dogs have their own roomy private space. Because dogs aren't constantly stressed about other dogs they can rest and relax. And you don't have to worry that your dog will be harassed by another dog. Dogs interact with humans only so they are safe from being bothered by dogs or bothering others.
We have several yards for dogs to sniff, run, fetch, play and potty off leash. For a small extra fee you may give your dog extra playtime in one of the yards OR go for an on-leash walk on the farm.
Cats are welcome, too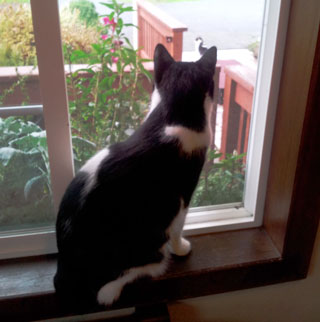 Cats also have spacious kennels — never crates. They can lounge on a chair under the warmth of a heat lamp or watch the wildlife outside.
Rafe the black and white cat is sitting at the office window. He's a regular visitor and we love having him in the office.
Praise From Our Customers