Special Pet Services
Cat and dog boarding
Obedience training
Hypoallergenic or scented shampoo baths
Nature walks and/or play time
Therapeutic massage
Grooming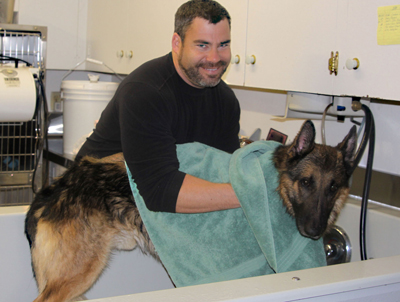 Dan does most of our grooming. While he's no stylist — no poodle cuts! — he does a great job of bathing, combing, and nail clipping.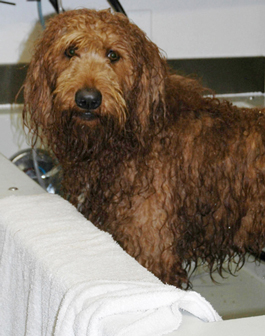 Why not have your dog bathed right before you pick him up? That way he goes home smelling fresh and clean and it saves you a separate trip to the groomer.
Dog bathing fee:
$20.00 to bathe small dogs
$30.00 to bathe large dogs
$35.00 to bathe extra large or heavy coated dogs.
Includes:
bath
light combing/brushing
nails clipped if possible
Animal Massage by Allissa
Certified animal massage therapist, Allissa gives therapeutic massages to pets.
$45 for 45 minutes–1 hour
$40 for each additonal massage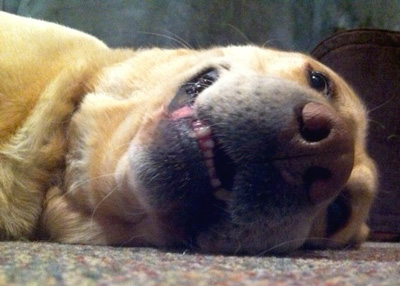 Playtime or Nature Walk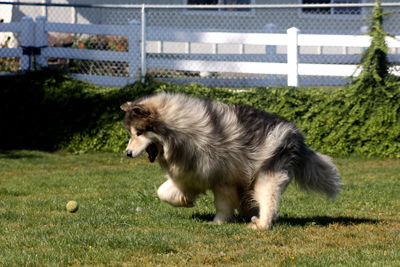 Dogs love playtime — twenty minutes of off-leash playtime in our fenced exercise area for $11.00 each.
If you'd like to give your dog more time with staff and a change of scenery, you can buy a Nature Walk for your buddy. One of our handlers will take your dog on a leisurely 20-minute stroll throughout the farm. Dogs love to see the farm animals and wildlife and check out all those interesting and new critter smells!
We cannot board aggressive dogs.