Rates, Hours and Our Location
Hours
The kennel is open from 9 AM to 6 PM, seven days a week except major holidays. It is closed on Thanksgiving, Christmas Day, New Year's Day, Easter, Memorial Day, July 4, and Labor Day.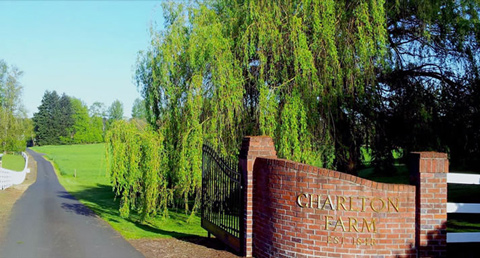 Requirements needed for boarding
Dogs must have proof of current vaccination for:
Rabies
Bordetella
Distemper
Strongly recommended: Canine Influenza, Leptospirosis, Parainfluenza, and Hepatitis
Titers can be accepted with veterinarian approval. Please call if you have questions regarding vaccines.
We proudly serve Nutrisource Dog Food (chicken and rice or lamb and rice) here. You may also bring your preferred dog food, of course, but all Raw or meat diets must be individually pre-packaged and labeled for each meal.
Cats must have proof of of vaccination for:
Feline respiratory (or HCP) vaccine
Feline leukemia
Rabies
We also will consider current Titers with veterinarian approval for boarding.
You or your vet can fax the records to us at 503‑621‑1346, or you can bring a copy with you at check-in time.
Check-in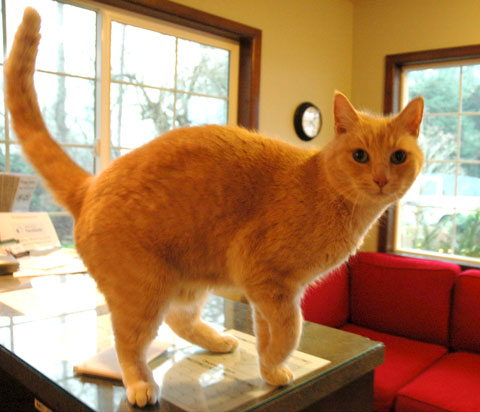 We always charge for the day of check-in regardless of the time of day. There is no charge for the day of pick-up provided you pick-up before Noon.
New service added!
We are adding therapeutic massages to our services. Pets receive a one-on-one relaxing massage.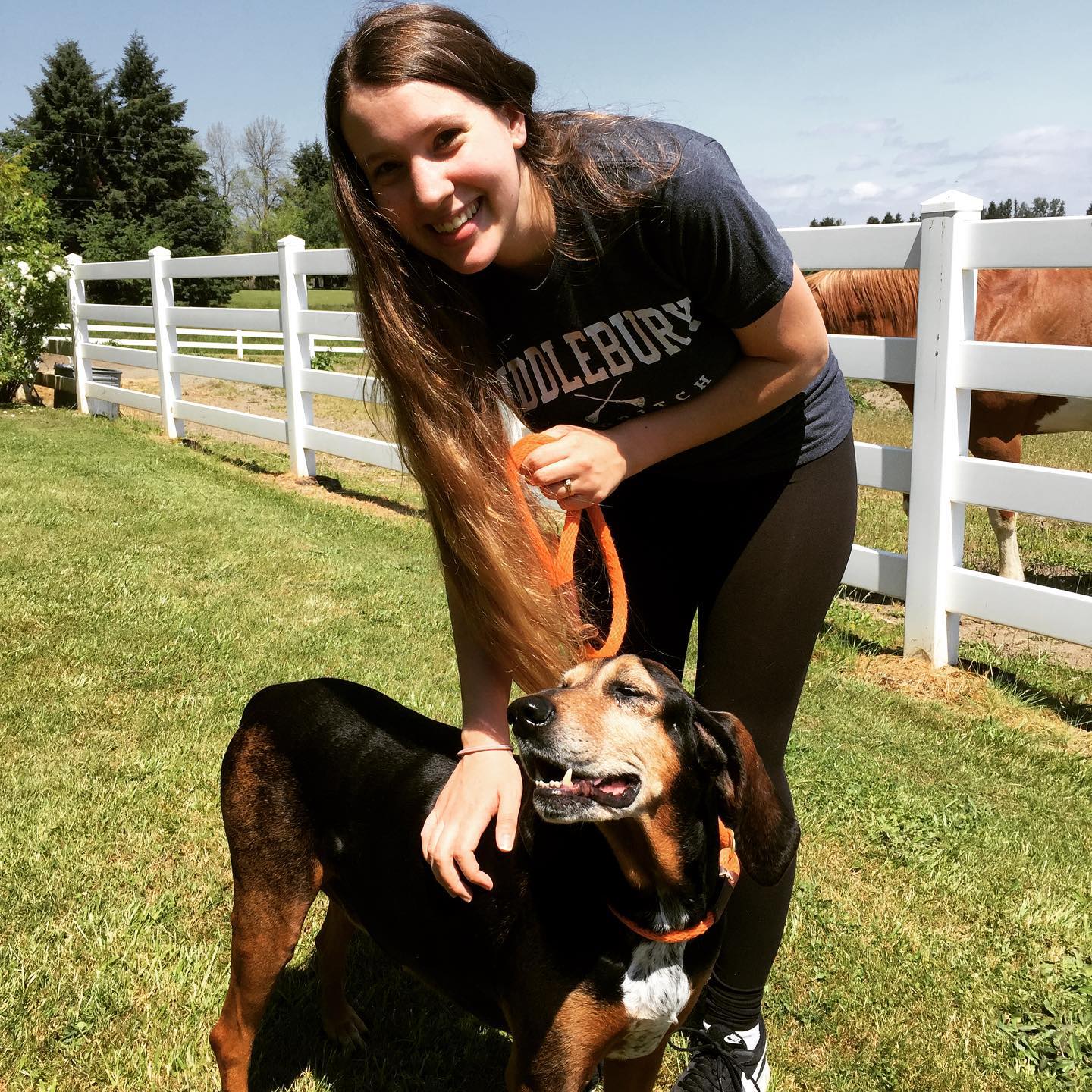 Leash your dogs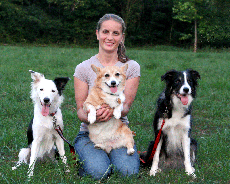 There are horses, alpacas and llamas on the farm. The farm and the island are a lot of territory to cover, so all dogs must be on leash. Keep your dog on a leash for your dog's safety.
Thank you and we look forward to caring for your dog.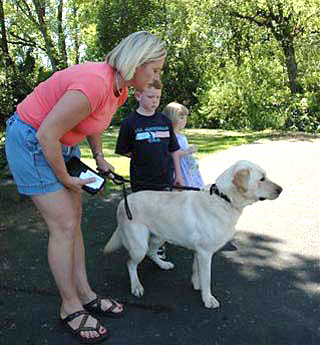 Directions
Charlton Kennel is located on Sauvie Island at 13825 NW Charlton Road, Portland, OR 97231. Do be aware that MapQuest directions are incorrect!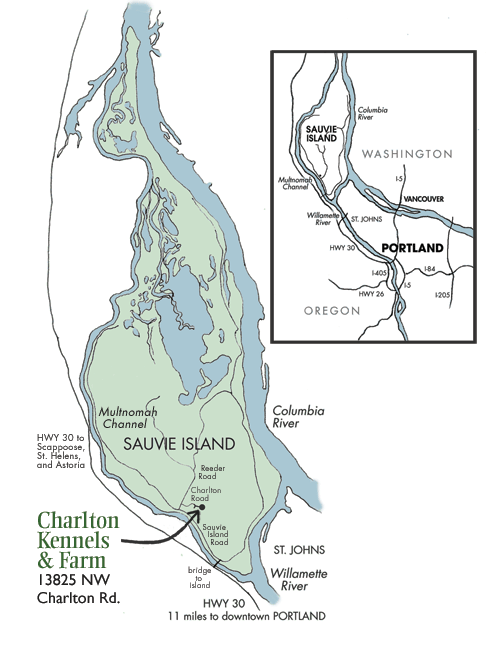 Take Highway 30 North, toward St. Helens and Scappoose. Turn right onto the Sauvie Island Bridge.
At the end of the bridge ramp, continue straight, past the small store on your left. Follow the dike road about 1 1/2 miles to the fork and turn right onto Reeder Road.
Go about 1/4 mile on Reeder Road, then turn right, immediately before the school, onto NW Charlton Road. Follow this road as it curves left, then right. At the top of the hill you will see the brick gates of Charlton Kennels and Farm straight ahead of you.
Drive down the one lane driveway through the fields and past the small river to the main parking area. The kennel reception area is to your right.