Our Staff
Kelly and Betsy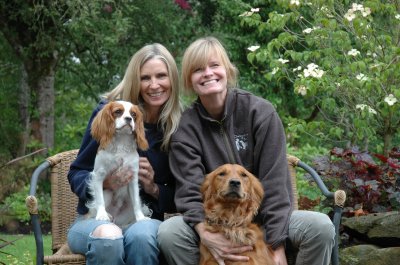 Kelly and Betsy will take special care of your pet. Kelly has her 'Jack' — a King Charles Cavalier Spaniel--on her lap and Betsy is sitting with her 'Cheddar' — a golden retriever and her best buddy.
Pets and their owners really love the care and attention received from the staff at Charlton Kennel.
Sabrina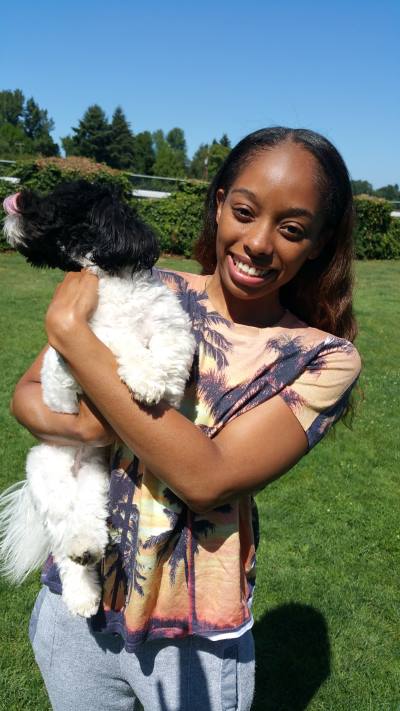 Sabrina in the yard with wiggly and cuddly Camilla, the poodle mix!
Liz
Liz loves playing with the dogs. She grew up with Airedales and here she is, playing wtih Louie, a frequent visitor in the yard.
Meagan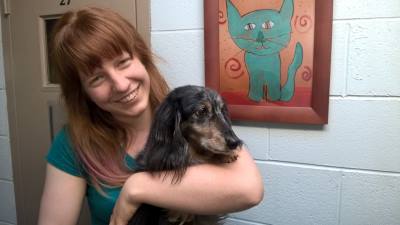 Meagan in the hall with Roy - a regular boarder!
Summer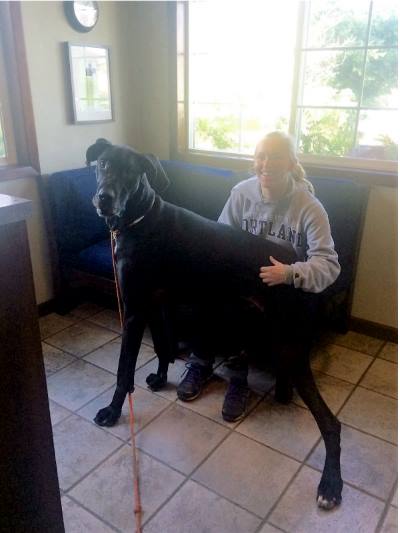 Summer in the office with Tiberio, the lap-dog Great Dane!
Jessie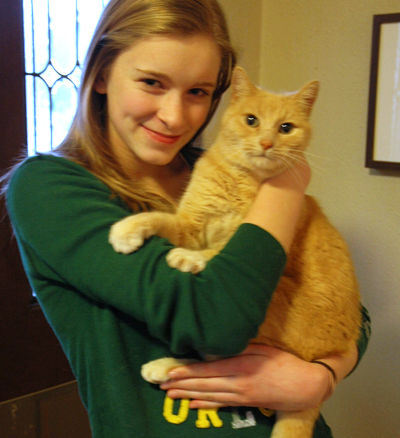 Jessie and Tiger.
Kristen
Kristen holding Nala, the soft and sweet cat.
Bill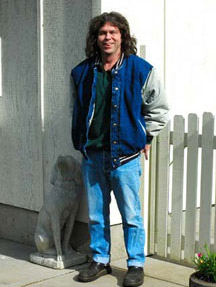 Bill is our friendly Maintenance Engineer. He can fix, clean, or prune anything on the kennel property. He and his cheerful crew do a great job.
Danielle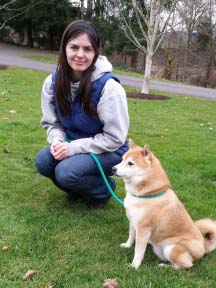 Danielle is wonderful with animals and especially loves cats. Tango, the Shiba Inu, is sort of like a cat/dog.
Paige
Paige is our caretaker and lives on the property to keep an eye on the animals as well as being a certified animal masseuse.
Paige works outside whenever she can. She is shown here, giving a massage outside in the shade.
See our Links page for her Facebook link.
Columbia Dog Training School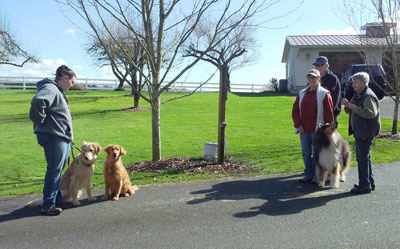 Beth and Jane working with goldens.