Columbia Dog Training School
Call us for information 503-621-3675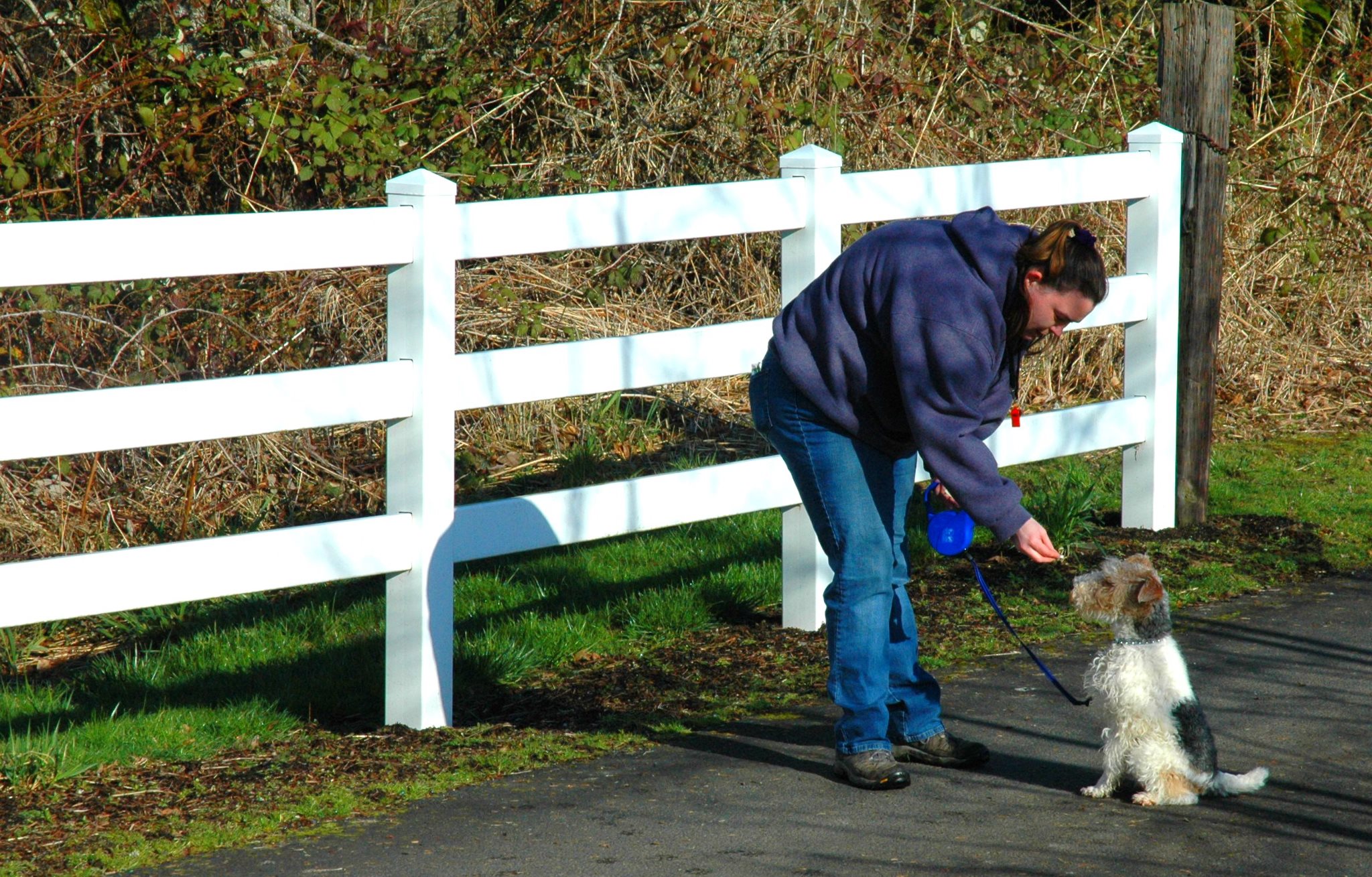 Columbia Dog Training School has been training dogs in the Portland area and at Charlton Kennels for close to 20 years. In their 30-day obedience program, your dog is boarded at the kennel, receiving daily walks,and training, as well as play, light grooming, and bathing. Eleven basic obedience commands are taught and at the end of the third week and upon completion you meet with the trainer and dog. The end goal is a delightful and well behaved companion.
And because follow-up and consistency are so important, the private follow-up lessons are included.
30-day obedience program fee
The cost for the total program is $900.00, and includes any necessary one-on-one follow-up lessons with a trainer.